The Association of Real Estate Developers, ADI, is the leading real estate development association in the country. Founded in 1992 by a group of entrepreneurs motivated by common goals such as:
– To organize and consolidate the real estate industry, transforming cities in a positive way.
– To establish communication links between members.
– To generate and maintain a close relationship with government institutions in order to promote favorable legislation and streamline the procedures corresponding to the real estate activity.
– To present a common front before society and government representatives.
– To participate in the conception, promotion and development of urban projects that open new opportunities for the real estate industry.
– To be an important source of employment generation.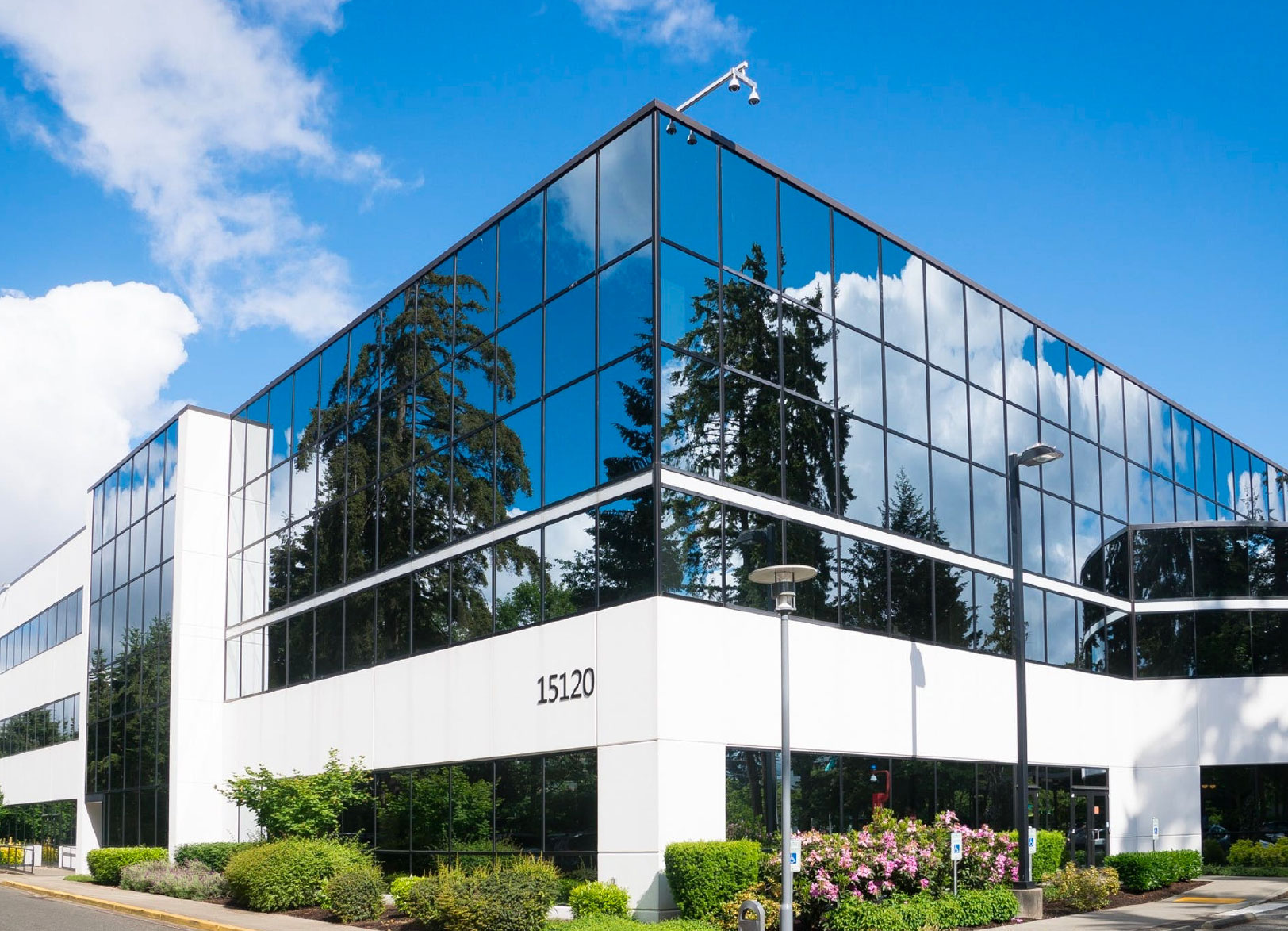 Since its creation, ADI has achieved important results. The more than 80 members contribute with 80% of the real estate development in Mexico City, and more than 70% nationwide. Developing more than 699 million ft2 in the various real estate sectors: housing, industrial, commercial, offices, tourism and hotels. It is one of the largest sources of employment in the country.
ADI Occidente, was created as a chapter of ADI Mexico with the purpose of strengthening real estate developers in the western part of the country, covering the states of:
· Jalisco
· Sinaloa
· Colima
· Guanajuato
· Nayarit
ADI Occidente's members together contribute 43% of the real estate development in the Guadalajara Metropolitan Area and are investing more than 6 billion dollars during this six-year period, generating 50,000 direct jobs through the construction of more than 172 million ft2 in all sectors.
Investment of 19
billion dollars
Works in the
Mexican Republic
Generation of 238,767
direct and indirect annual jobs